Keynote Speakers
Michael Black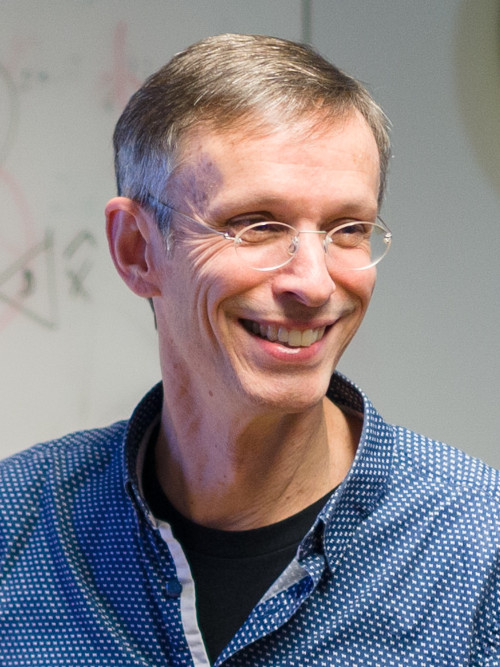 Michael Black received his B.Sc. from the University of British Columbia (1985), his M.S. from Stanford (1989), and his Ph.D. from Yale University (1992). After post-doctoral research at the University of Toronto, he worked at Xerox PARC as a member of research staff and area manager. From 2000 to 2010 he was on the faculty of Brown University in the Department of Computer Science (Assoc. Prof. 2000-2004, Prof. 2004-2010). He is one of the founding directors at the Max Planck Institute for Intelligent Systems in Tübingen, Germany, where he leads the Perceiving Systems department. He is also a Distinguished Amazon Scholar (VP) and an Honorarprofessor at the University of Tuebingen. His work has won several awards including the IEEE Computer Society Outstanding Paper Award (1991), Honorable Mention for the Marr Prize (1999 and 2005), and all three major test-of-time awards including the 2010 Koenderink Prize, the 2013 Helmholtz Prize, and the 2020 Longuet-Higgins Prize. He is a member of the German National Academy of Sciences Leopoldina and a foreign member of the Royal Swedish Academy of Sciences. In 2013 he co-founded Body Labs Inc., which was acquired by Amazon in 2017.
Imari Sato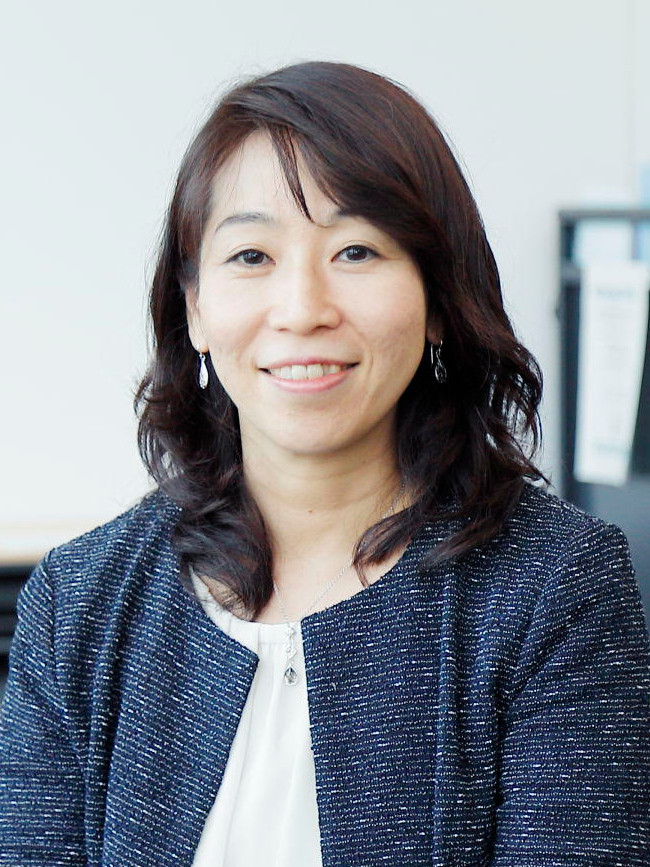 Imari Sato received the BS degree in policy management from Keio University in 1994. After studying at Robotics Institute of Carnegie Mellon University as a visiting scholar, she received the MS and Ph.D. degrees in interdisciplinary Information Studies from the University of Tokyo in 2002 and 2005, respectively. In 2005, she joined the National Institute of Informatics, where she is currently a professor. Concurrently, she serves as a visiting professor at Tokyo Institute of Technology and a professor at the University of Tokyo. Her primary research interests are in the fields of computer vision (physics-based vision, spectral analysis, image-based modeling). She has received various research awards, including The Young Scientists' Prize from The Commendation for Science and Technology by the Minister of Education, Culture, Sports, Science and Technology (2009), and Microsoft Research Japan New Faculty award (2011).
Richard Newcombe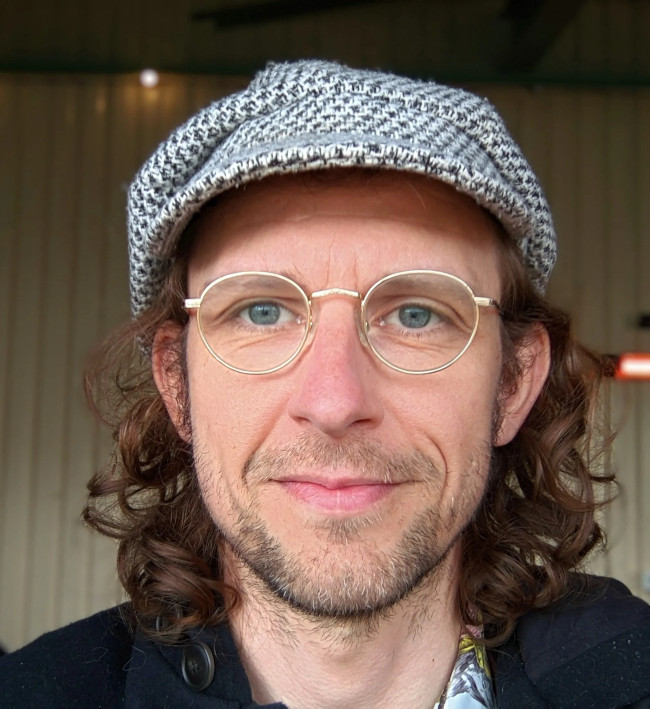 Richard Newcombe is Director of Research at Facebook Reality Labs. His team at FRL-R is developing LiveMaps - a new generation of always-on 3D computer vision and machine perception technologies, devices, and infrastructure to unlock the potential of Augmented Reality and Contextualized AI. He received his PhD from Imperial College in London with a Postdoctoral Fellowship at the University of Washington and went on to co-found Surreal Vision that was acquired by Facebook in 2015. His original research introduced the Dense SLAM paradigm demonstrated in KinectFusion, DTAM and DynamicFusion, impacting a generation of real-time and interactive systems being developing in the emerging fields of AR/VR and robotics. His interests span sub-disciplines across machine perception and machine learning from hardware-software sensor device co-design to computer vision algorithms and novel infrastructure research.
Olga Sorkine-Hornung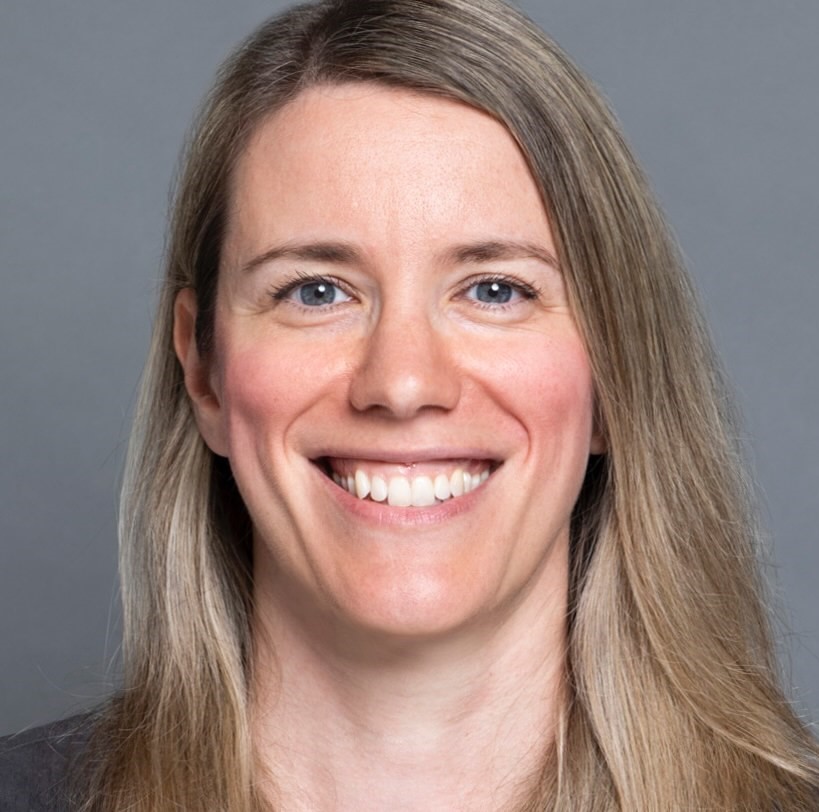 Olga Sorkine-Hornung is currently a Professor of Computer Science at ETH Zurich. She leads the Interactive Geometry Lab at the Institute of Visual Computing. Prior to joining ETH, Olga was an Assistant Professor at the Courant Institute of Mathematical Sciences, New York University (2008-2011). She earned a BSc in Mathematics and Computer Science and PhD in Computer Science from Tel Aviv University (2000, 2006). Following her studies, Olga received the Alexander von Humboldt Foundation Fellowship and spent two years as a postdoc at the Technical University of Berlin. Olga is interested in theoretical foundations and practical algorithms for digital content creation tasks, such as shape representation and editing, artistic modeling techniques, digital fabrication, computer animation and digital image manipulation. She also works on fundamental problems in digital geometry processing, including reconstruction, filtering, parameterization, meshing and compression of geometric data.